Welcome To Our Website
Gateway Electronics Ltd provide cost effective offshore design and manufacturing solutions to new and established companies who prefer the option of a UK based account manager.
We are UK representative for two offshore one stop solution contract manufacturers (CEM's) with ISO9001, ISO13485, ISO14001, TS16949 accreditation, and FDA approval.
We offer cost effective manufacturing solutions including low volume/high mix format, with the options of material procurement, PCBA, plastic and metal enclosures, full assembly and complex testing, with full technical design back-up and tooling.
Working with Gateway enables our customers to enjoy the following benefits: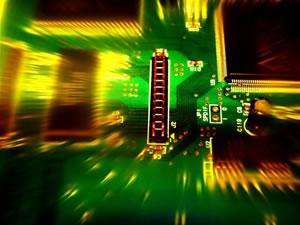 * World class manufacturing and quality.
* Full technical support.
* Competitive pricing.
* UK based account management.
* Focus more on core competences.
Gateway Electronics Ltd was established in 2005. We have UK customers in the medical, industrial, and professional audio markets.
If your company has forthcoming projects for which you require design and manufacturing support please send your enquiry to
alan@gateway-electronics.com
. We look forward to hearing from you.