Welcome To Our Website
Gateway Electronics Ltd offer cost effective solutions for outsourcing electronic sub assembly and full box build requirements. We provide a structured approach which focuses on enabling customers to implement change whilst minimising risk.
A successful outsourcing policy will enable the customer to: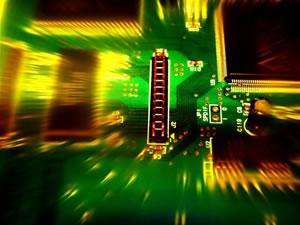 • Focus more on core competences.
• Reduce investment.
• Reduce management time.
• Lower product costs.
• Increase profitability.
The solutions we offer are based on our partnerships with a number of established offshore manufacturing partners. Our partners are ISO 14001, ISO 9001:2000, and ISO 13485 approved and operate from modern facilities which are equipped with the latest design, tooling and manufacturing equipment, and offer fully integrated support including full procurement.
We discuss your requirements, make recommendations, and for those companies that proceed to customer status, we oversee the day-to-day issues with the manufacturer.
Gateway Electronics Ltd has an established UK customer base with customers in the industrial, and communication markets. We have the benefit of many years experience of working with offshore contractors and this enables us to recognise and avoid the problems often associated with outsourcing. If your company is going through a change process we would welcome the opportunity to discuss your requirements and establish if what we offer is of interest.